UpperCommerce is committed to providing high
quality solutions for all shopify businesses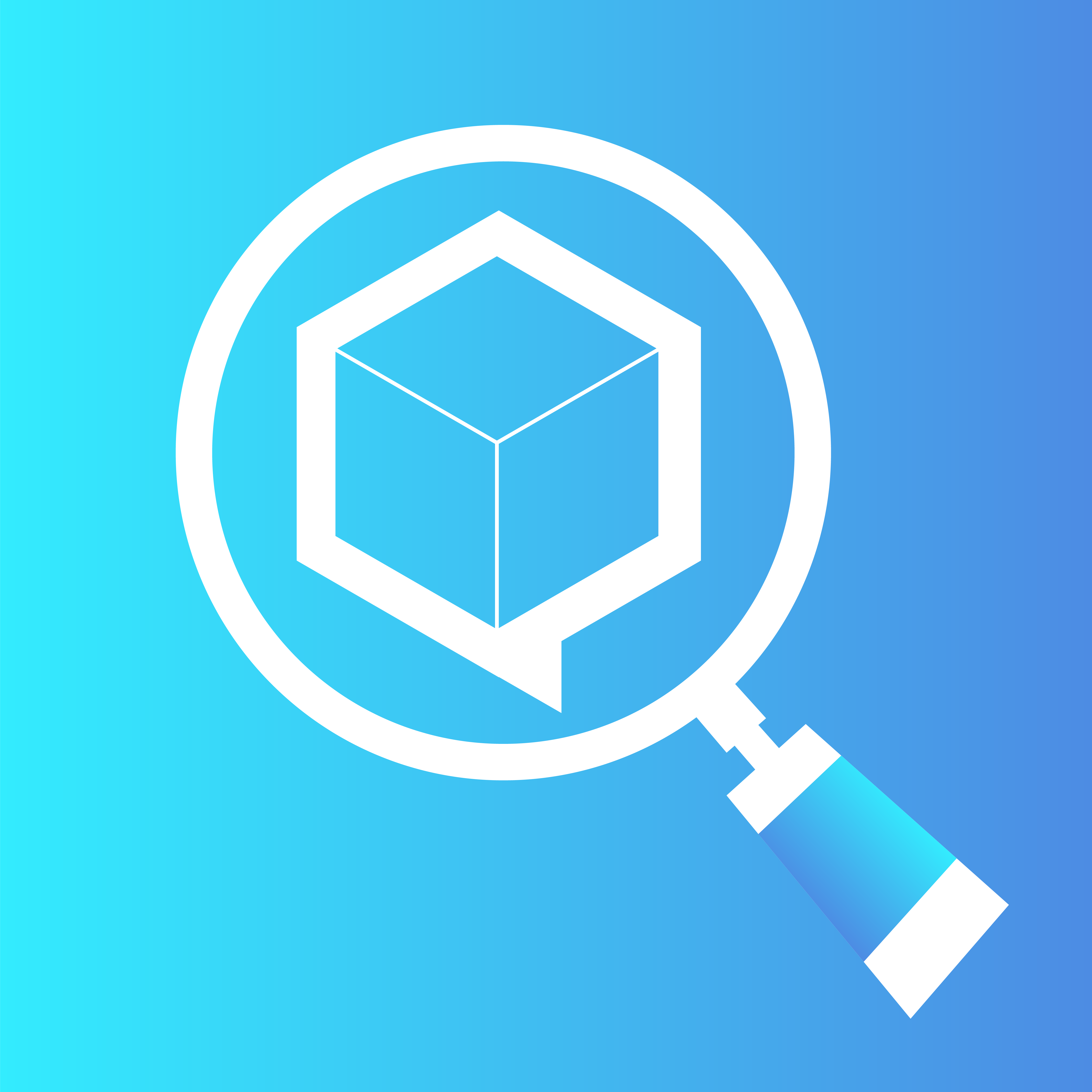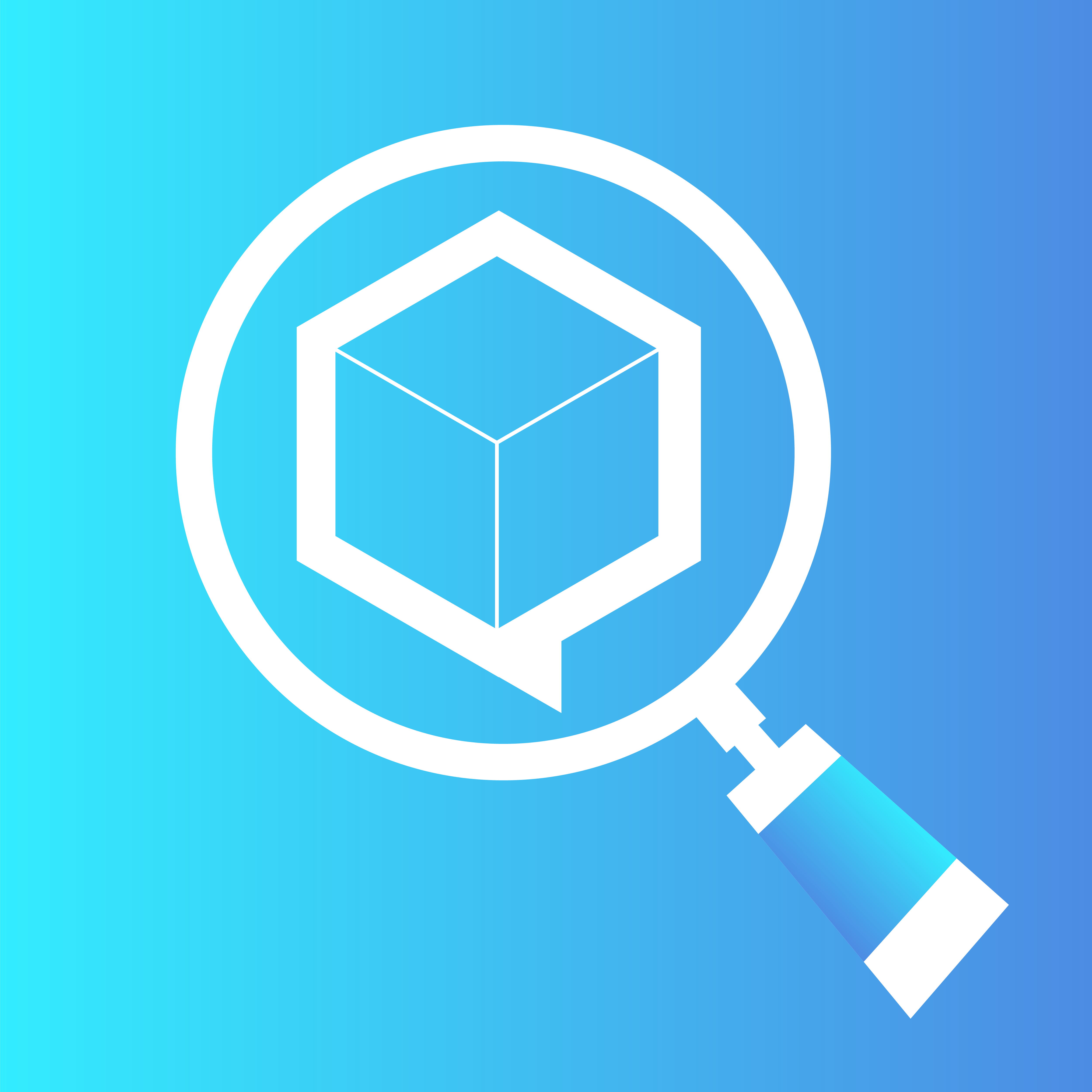 Real-time order tracking, custom tracking page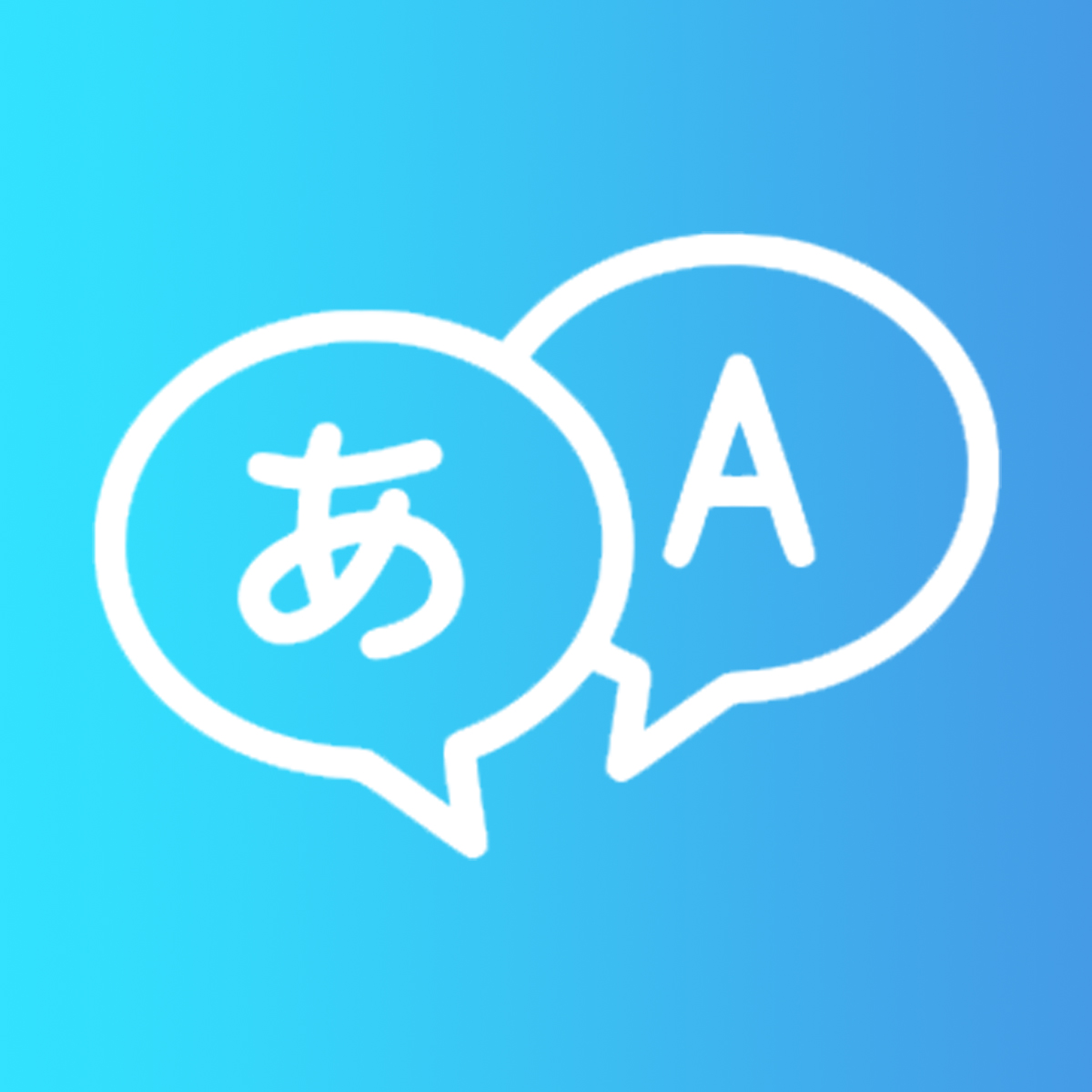 Translate Your Shop ETranslate
Translate your store into multiple languages

Its a really good app and it helped me do exactly what I wanted. upsell and cross-sell on the cart page Amazing app! Very helpful to my store and easy to set up and use, I was able to get everything done in less than 10 minutes. I totally recommend.


Uno de las mejores apps que he usado para rastrear ordenes, es muy fácil de usar e instalar. Estuve probando aftership y la verdad es muy complicado de usar, y la otra que es tractor tracking, que es muy limitado.. Pero esta app, es lo mejor de lo mejor,


I am really happy with this app.Simple to use and simple to set up. I recommend it.This app accomplishes a lot of the most important features for any e commerce store.